Benefits for everyone
encompass will make it possible for patients, or a relative or caregiver acting on their behalf, to stay better informed. It will also allow them to manage their own health and social care experience.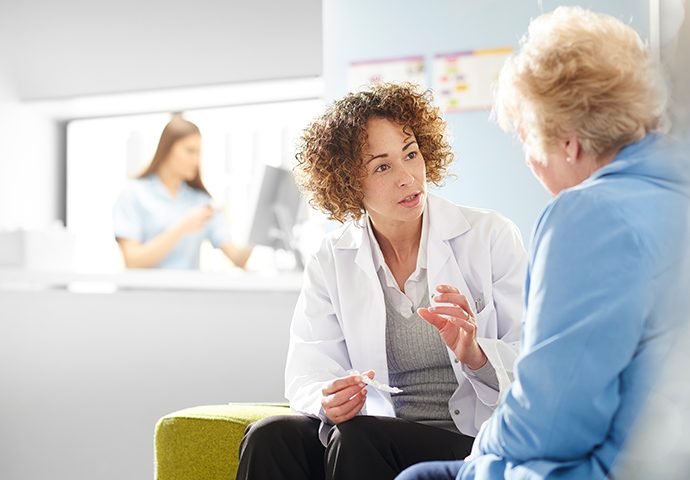 encompass will allow patients or their carers to:
View, make, and manage their appointments
View test results
View health and wellbeing information about them and their condition
Manage medicines and prescriptions
Choose how they want to talk to health and social care staff
Contact health and care professionals directly
Provide information before going to appointments, allowing for more time with care professionals
encompass will provide improved continuity of care for HSC patients, clients and service users.
Those who deliver care will have secure access to real-time patient information, helping to reduce duplication of services and minimising the risk of errors
Patients will not have to repeat information to different professionals providing care or have to repeat tests in different locations
Patients will be able to provide relevant, up-to-date information to support the professionals looking after them to manage their condition better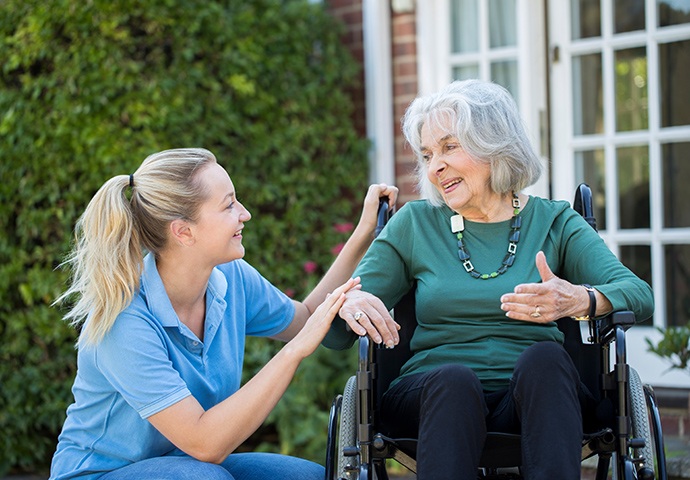 Page last updated: March 2, 2022