Benefits for HSC staff include:
One patient, one record, one system, one place
A new electronic system with all patient information in one place
No paper files and a single spot for information as encompass replaces many old computer systems
Improved patient safety and quality of care
Safe and private patient information
Patients will not have to repeat their stories or have repeated tests
Improved outcomes and preventative care to prevent ill health
Information to help give patients with long term conditions the ongoing support they need.
Better planning for services by giving us good quality information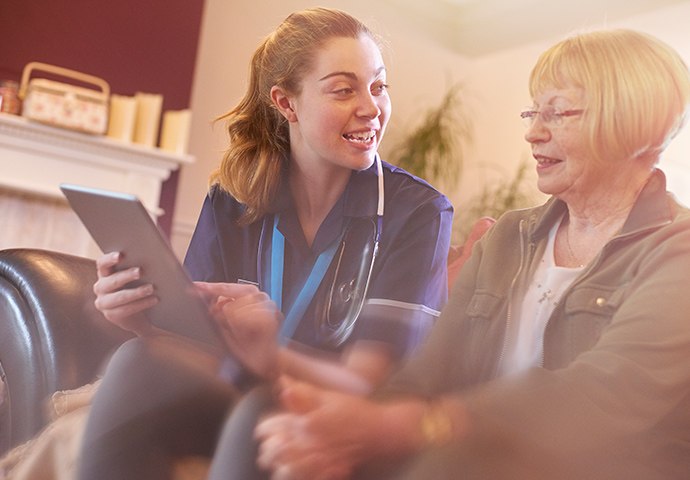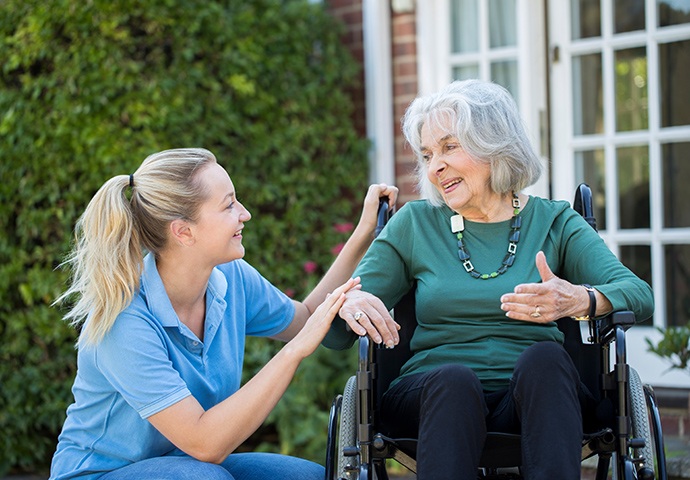 Improved patient safety and quality of care
Fewer mistakes when prescribing medicine
Fewer mistakes when giving medicine
Lower risk of hospital acquired venous thromboembolism (VTE)
Fewer deaths from Sepsis
Lower Risk Adjusted Mortality index scores
Better access to information on mobile technology while in the community
Faster access to information no matter where care takes place
Better access to patient and client information at point of care
Many staff will have mobile technology. This means that they can see the information they need wherever they are. It also means they can record any new information right away.
Health care staff will be able to order tests, write notes, record diagnoses, prescribe medicine, refer, and send messages to their patients in one system.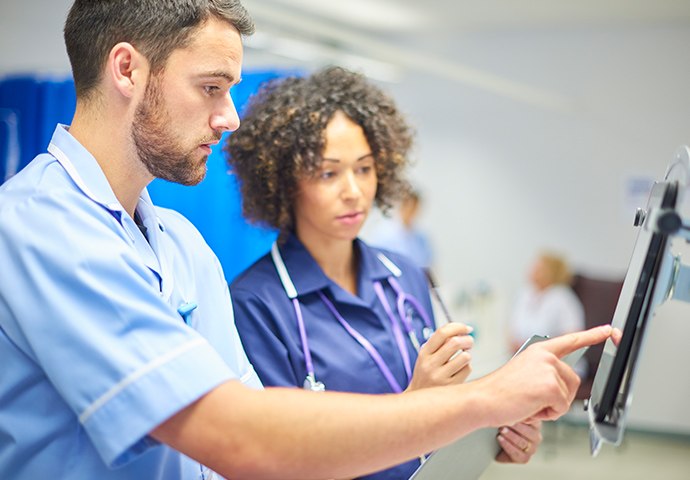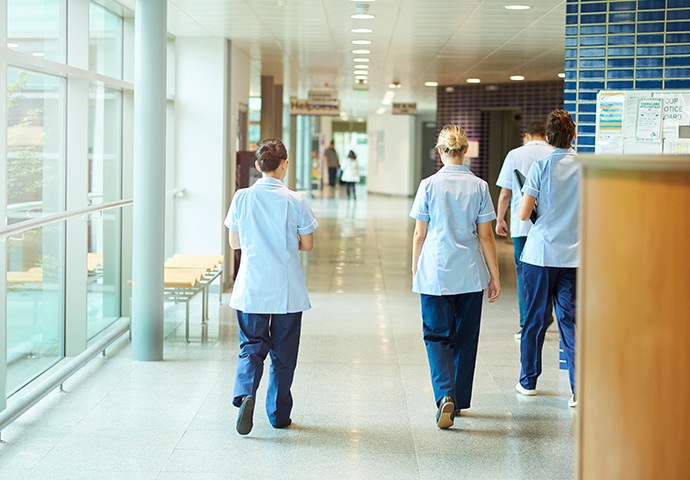 Improved work processes for those providing and supporting care
Teamwork is easier, handovers of care are safer and quicker.
Less duplication and form filling.
Less money will be spent on producing, storing, and managing paper records and forms.
More time spent caring for patients and clients.
Page last updated: March 22, 2022